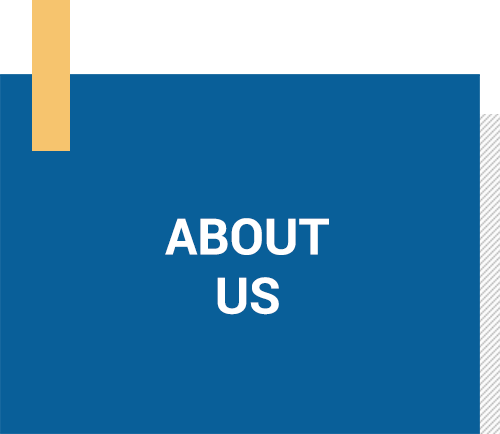 We are growing by the challenging project by creative solutions for the offshore/marine environments above and under water.
Innovative offshore solution provider
Satisfaction with End-user' Needs and Requirement
Contribution to the Subsea & Offshore Turn-key project
We solve the problem by critical thinking approaches
To deliver world-class performance within the project constraints in a timely manner that suits the client's expectation, safety and quality' requirements.
To contribution for the project, we are managed and controlled to ensure that they meet or exceed customer expectation as our reliable flow management. All projects are completed safely, on time and within budget
Think about the Project
We think about the end-user' perspective and act like user with effectiveness and efficiencies.
Do the right projects
We work safely and act with integrity in the best interest of our industry partners, employees, and the environment.