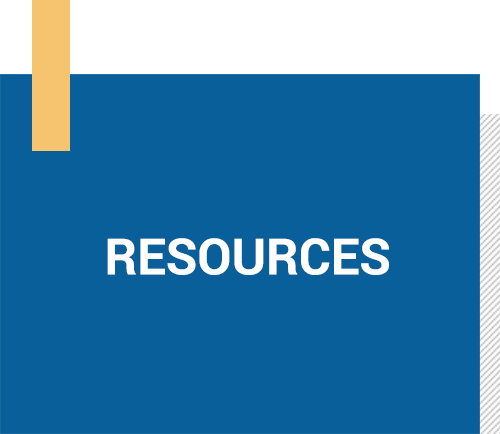 Offshore Construction Barge (Oceaneering)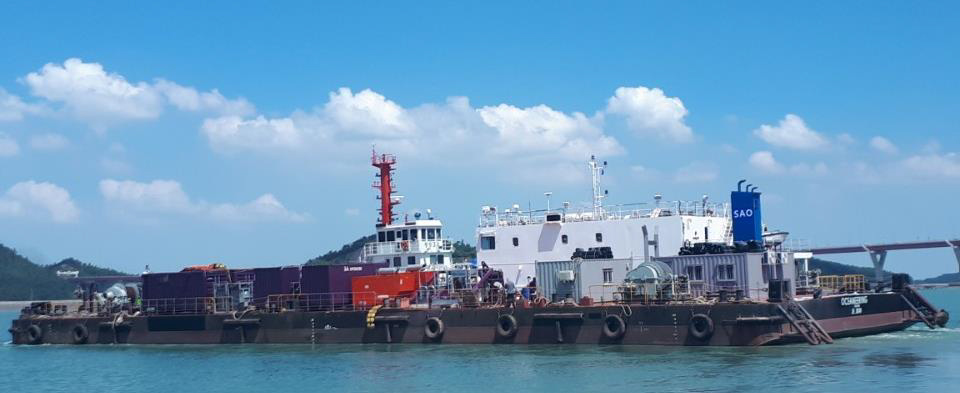 | Flag | Republic Korea |
| --- | --- |
| Registry Port | Jeju |
| Classification | KR |
| Year Built | 2014 |
| Length Overall | 60.00m |
| Breadth Mould | 24.00m |
| Depth Mould | 3.50m |
| Draft (D.L.W.L) | 2.50m |
| Total | 30 Berth |
| --- | --- |
| Double Berth | 2 x 1 Berth |
| Four Men Berth | 7 x 4 Berth |
SPECIAL OFFSHORE EQUIPMENT
SA Offshore: the experienced and knowledgeable provider of customized offshore engineering equipment to contractors & operators, with functionality and safety being the key factors such as push-pull jack system, Tunnel Element Lowering system, etc.
MOORING EQUIPMENT
We offer products of anchors and chains thru reliable suppliers. Our suppliers also include all accessories required, such as shackles and swivels of various types. We procure the all type of anchors and chains for offshore construction.
Offshore 4 Point/6 point mooring system
We offers a wide range of tailor-made offshore winches and related equipment that are carefully developed and manufactured for durability and intensive use in extreme weather conditions. The related products include such as Winch foundations, custom sheave blocks, Hydraulic power packs, Testing and Commissioning.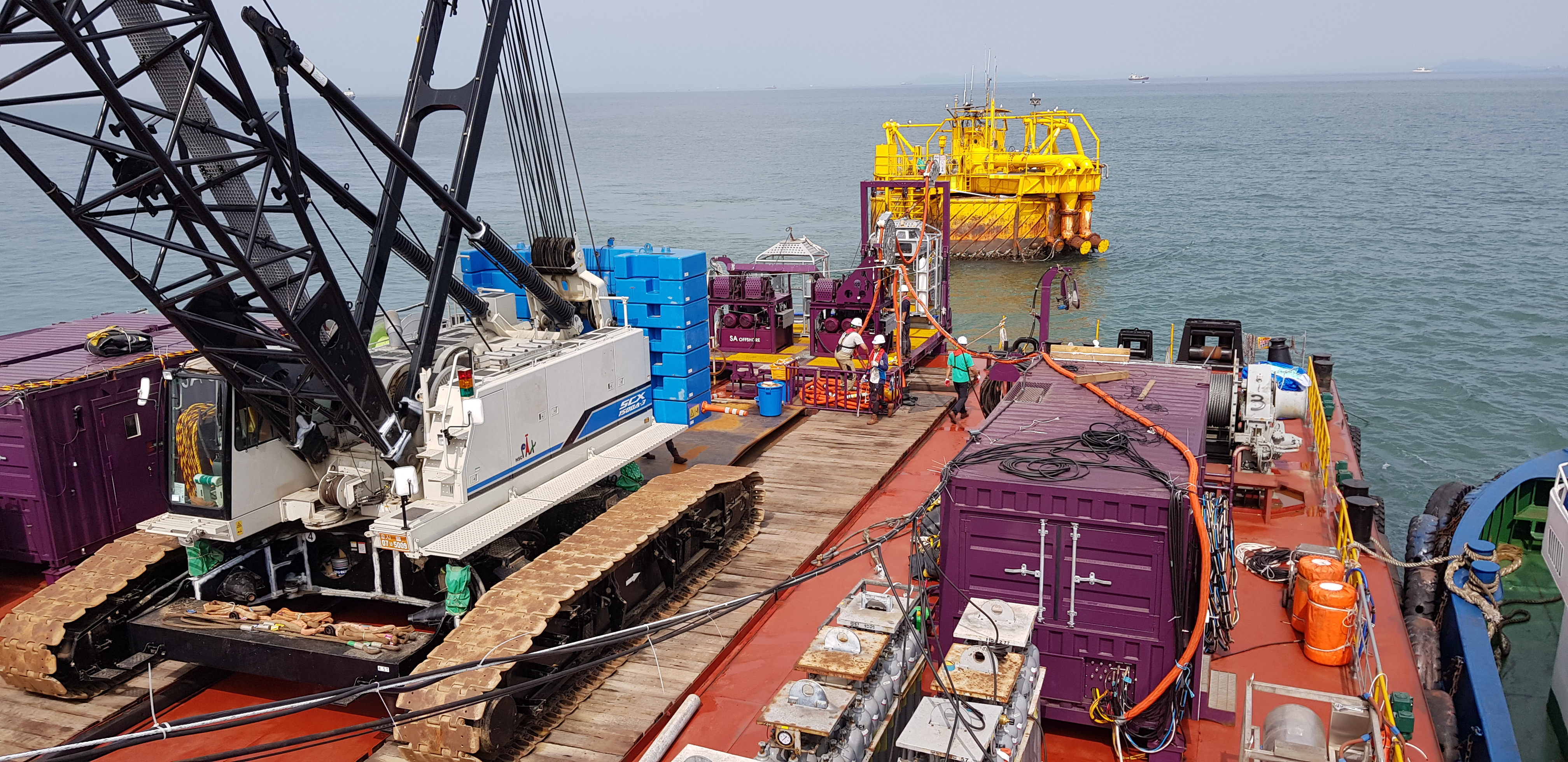 Remotely Operative Vehicle (ROV)
The Sub Atlantic Tomahawk is a 3000msw rated high-power electric Work Class ROV system suitable for a large variety of tasks, both survey and work.
Based on SUB-CAN state-of-the-art control system Tomahawk provides:
Advanced I/O and power output control
Advanced diagnostics for improved productivity
Advanced Man-Machine Interface
High thrust
Dynamic station keeping and navigation
Considerable payload
Unparalleled instrumentation interface capability
Considerable hydraulic tooling power
Large variety of dedicated tools, both hydraulic and electric
The system can be configured to effectively accomplish a wide range of demanding mission interfacing latest generation survey instrumentation and tooling.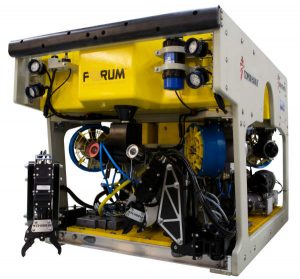 The SA Offshore Diving System is fully operational and uses the latest in design and state-of-the-art techniques to ensure safe manned diving from 0 –50 msw. The system was built to IACS standards and is rated to 50 msw (164fsw) water depth.
The diving system consists of the following components:
2 x LARS System
1 x Control Room Container with air diving control for 3 divers
1 x Containerized Twin Lock DDC Chamber
1 x Monkey Hot Water Unit
1 x HP Compressor Unit
1 x LP Compressor Unit
1 x Workshop/Spare Parts Container
1 x Air and Oxygen quads Miscellaneous Diving Equipment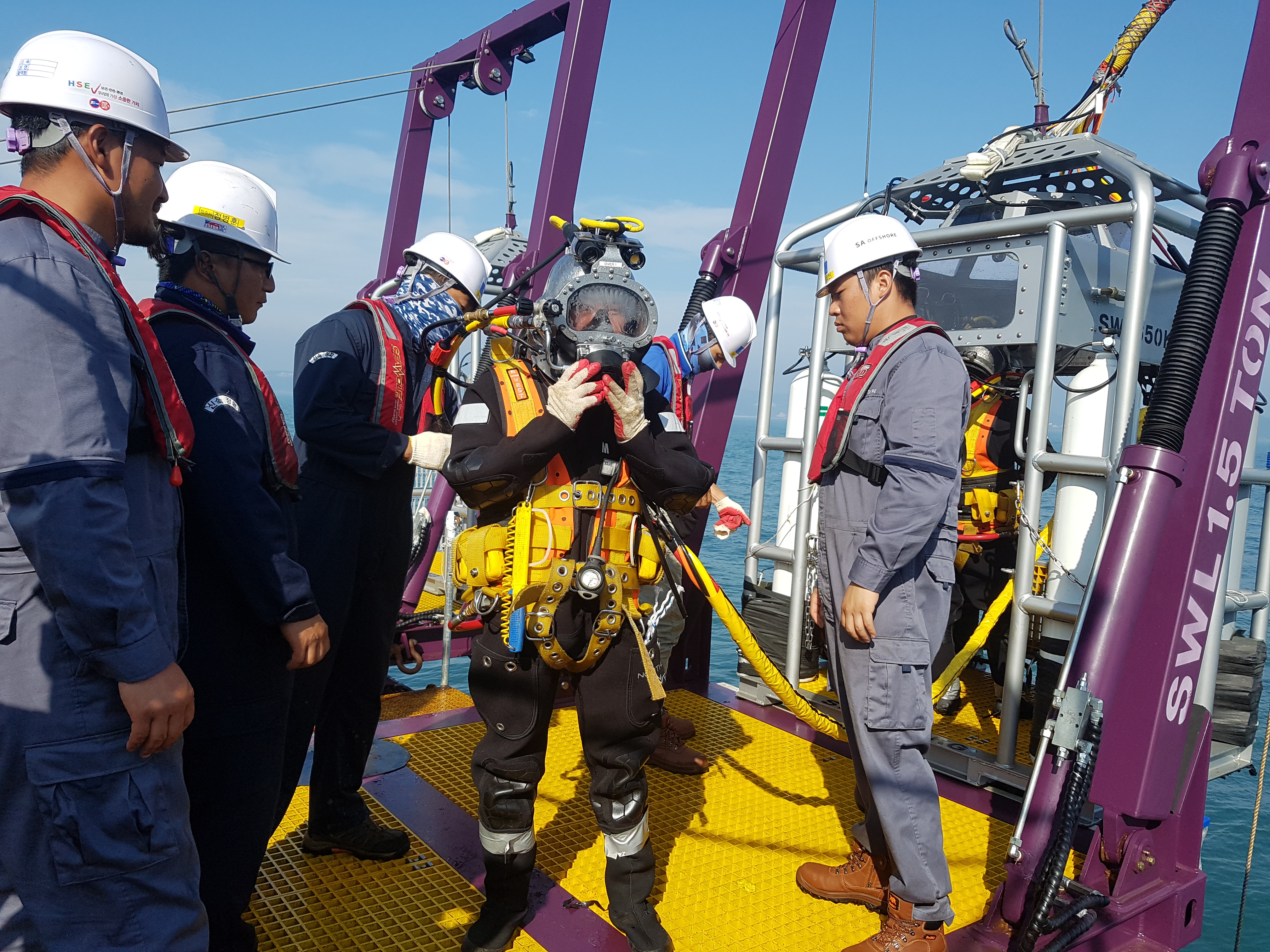 Telemetry Monitoring system
The CALM buoy has a number of sensors such as load pins measuring the hawser loads, weather sensing equipment, fog detection and product line pressure evaluation, as well as navigation aids mounted on it.
LED Lantern
Fog Horn
Battery Boxes (Isolators, etc.)
Solar Panels
Fog Detector
Radar Reflector
Telemetry, data transmission from buoys to onshore station, including hawser sensor, open/close valves, emergency shut‐down, etc.
Portable Control Units for the tanker, with capacity to become smart radio repeaters
Radar Beacon
Weather Report System
AIS‐Atonis (dynamic position reporting signal using ais technology)
All equipment fitted on a metal structure